V&T EcoDriveCN® drives supply intrinsically safe, explosion proof or flameproof AC drives or motor soft starters, explosion-proof enclosures for motor soft starters or frequency inverters, have rich experiences of applying these products in the classified area.
V&T EcoDriveCN® explosion proof AC variable speed drives and motor soft starters can be mounted next to the motor in the classified area, providing significant installation cost savings, along with the traditional inverters or soft starters benefits, such as soft starting, soft stopping, energy savings, speed and torque control.
Applications:
oil & gas, petrochemical, refineries, textile mills, pharmaceutical, fuel servicing areas, water & wastewater, chemical & mining, distilleries, food & beverage, agricultural, plastics processing, automotive, packaging, paint booths, industries using flammable liquids for operations.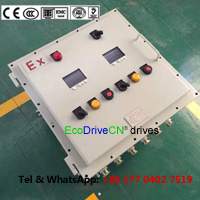 V&T EcoDriveCN® explosion proof control box, explosion proof control panel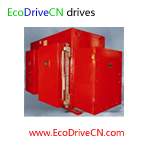 solid-state explosion proof soft start motor controller and starter, flameproof soft starter for electric motor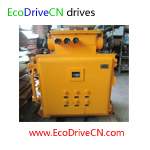 explosion proof motor soft starters, explosion proof solid-state soft start motor controller and starter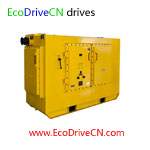 explosion proof variable frequency drives, flameproof VSD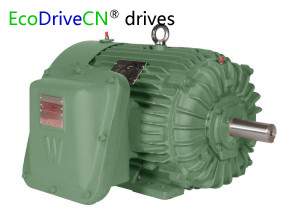 explosion proof AC motor, hazardous duty motors
V&T EcoDriveCN® drives also supply explosion proof motors, hazard location lighting and intrinsically safe lights, explosion proof lights (Class 1 Division 1 and 2 lights), explosion proof air conditioning & HVAC systems, intrinsic safety products for an explosive area, and other explosion proof electrical equipment.
V&T EcoDriveCN® drives are active to be a big and important role to supply explosionproof equipment in hazardous areas: Class I (combustible gas and liquids), Class II (combustible dust), Class III (combustible fibers).
Our rugged explosion-proof electrical equipment provides durable operation even under extreme conditions.
As a leading and recognized brand of explosion proof drive, control & power, V&T EcoDriveCN® drives are reputed and widely accepted in
Southeast Asia, Mid East, Eastern Asia, Africa, Southern Europe, Northern Europe, Western Europe, South Asia, Oceania, South America, Eastern Europe, North America, Central America, South America
...
Frequenzumrichter, variador de frecuencia, inversores de frequencia, Biến Tần, frekvencoregulilo, variateur de vitesse électrique, 可変電圧可変周波数制御, 가변 전압 가변 주파수 제어, frequentieregelaar, частотно-управляемый привод, ЧУП, inversor, frekvenčni pretvornik, Частотно-регульований привод, درایو فرکانس‌متغیر, محول تردد, மாறு-அதிர்வெண் ஓட்டி, micro drive, inverter drive, AC motor drives.