ShenZhen V&T Technologies Co.,Ltd. EcoDriveCN® drives: Top 15 brands of drives & controls in the world, just as ABB & Siemens!
V&T EcoDriveCN® drives bring best-in-class industrial motor soft starters, AC variable frequency drives,
explosion proof AC variable speed drives or motor soft starters, HazLoc VFD, flameproof softstarters
, EMI filters, harmonic filters and other power electronics for the worldwide customers.

As well as supplying a comprehensive range of products from global companies such as Toshiba, ABB, Siemens, Lenze, Yaskawa, Mitsubishi, Delta, Hitachi, WEG and etc, We also manufacture and supply the complete control systems, and
low voltage and medium voltage motor soft starters
at our factories.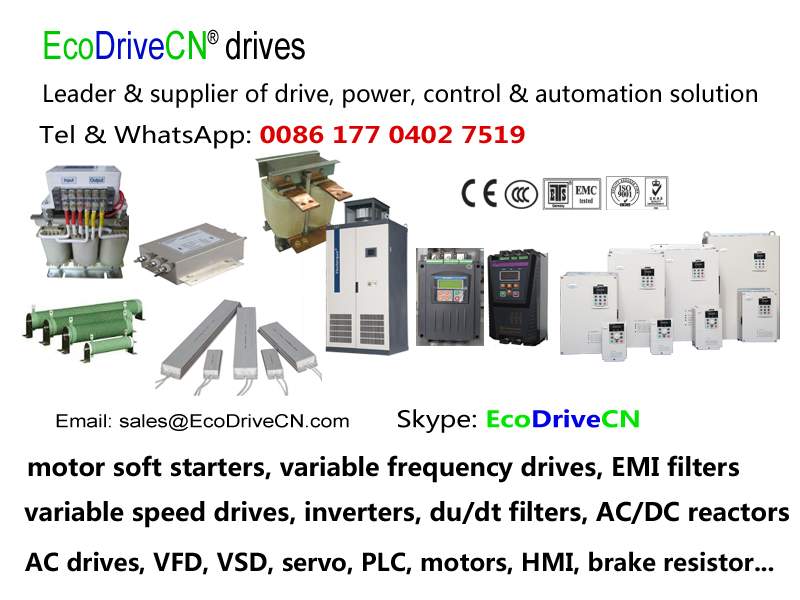 Now not just win more clients, but also earn the respect of them!
Feel bored about the purchasing procedure, or have few experiences on purchasing from overseas?
Don't worry!
What you just should do is to tell us the requirements.
Our expert team can arrange all for you, including shipping, products selection. Then keep you updated on each process,
just as you are handling yourself
.
Visit
V&T EcoDriveCN® drives
7 reasons to choose Shenzhen V&T Technologies Co., Ltd. EcoDriveCN® drives